Techno-Grafik Software
Business and project management solutions for professionals!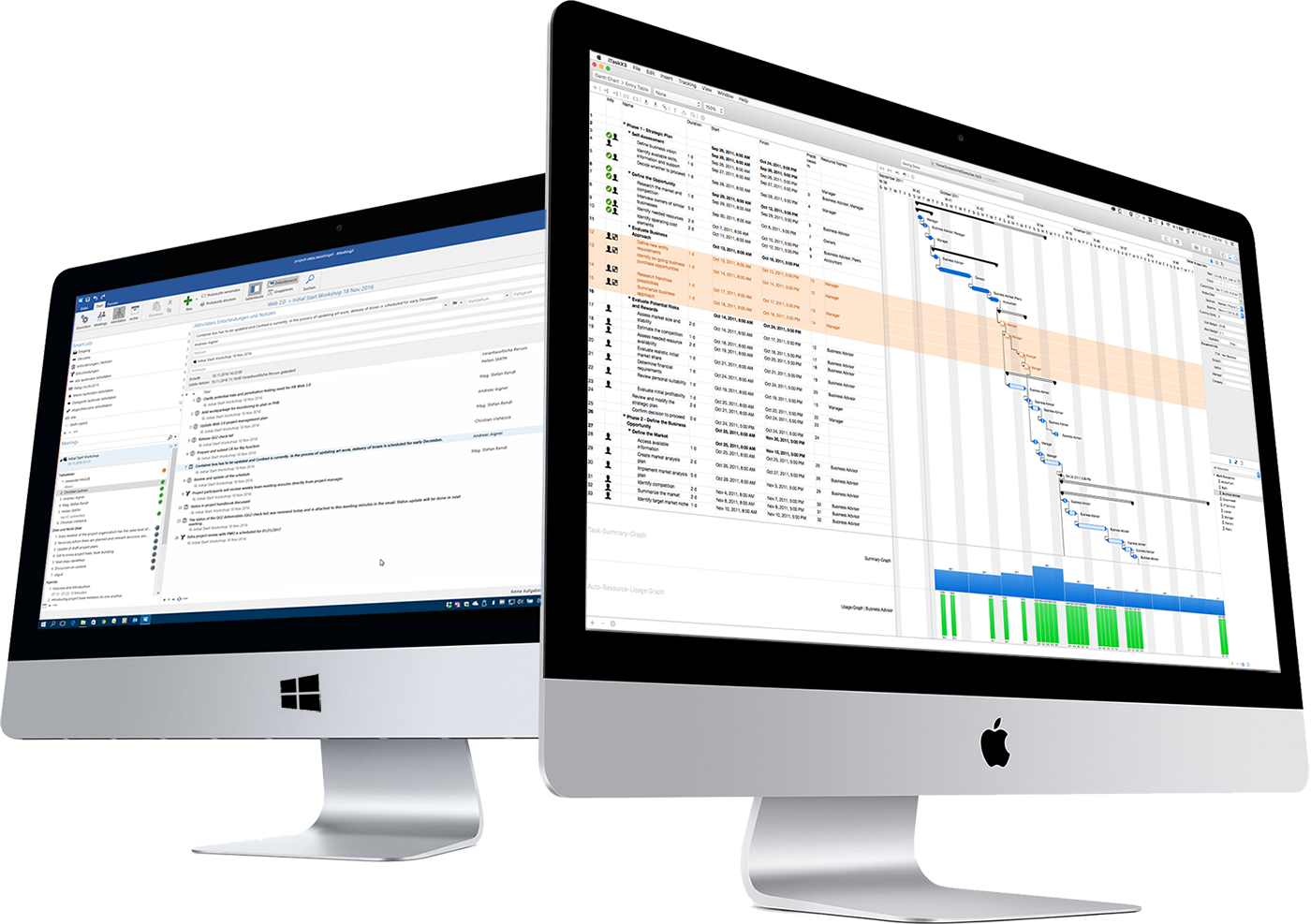 For over 15 years, we have been developing innovative project management applications and services for macOS, iOS and Windows.
As an owner-managed company, we offer our customers in industry, business and education the highest possible software quality. Our products are also trusted by leaders in Fortune 100 companies!